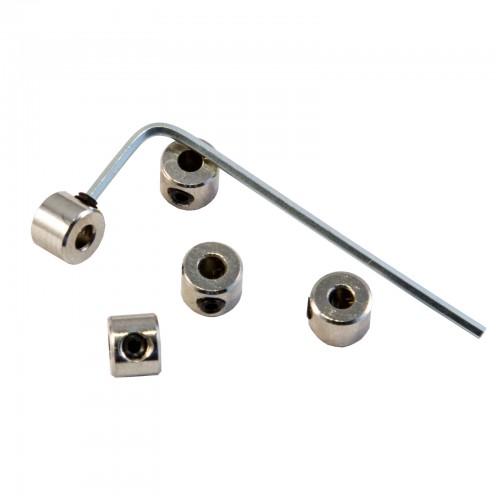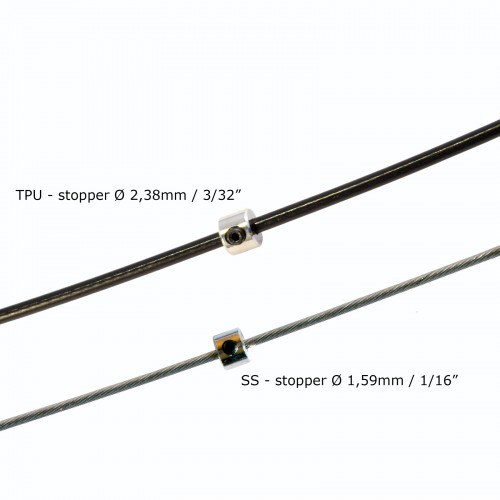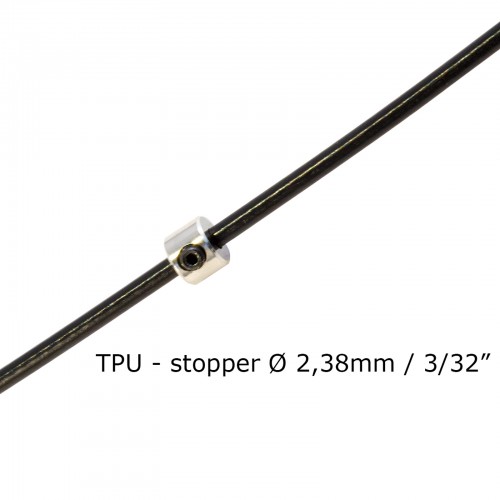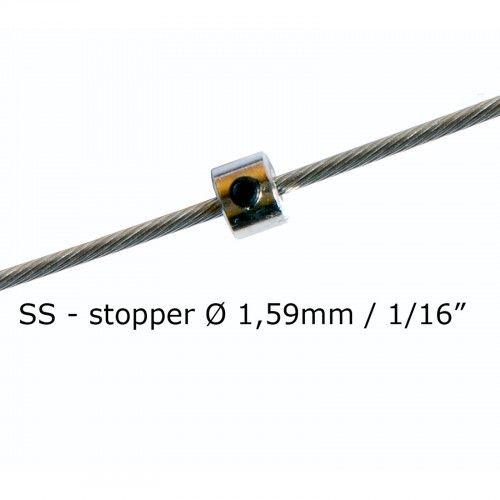 Nickel plated brass cable stoppers
€ 1.25
More info about Nickel plated brass cable stoppers
This is that small part at the end of your Speed Rope, preventing your Handles from falling off.

Do'n forget to add a
Hex Key to mount!!
Prices per piece. (Hex Key is not included!)
The Nickel Plated Brass Cable Stopper is meant for Speed Ropes!
There are 2 Sizes:
TPU - Stopper.

SS - Stopper.

If you don't already have the right Hex Key, don't forget to add this to your order!!