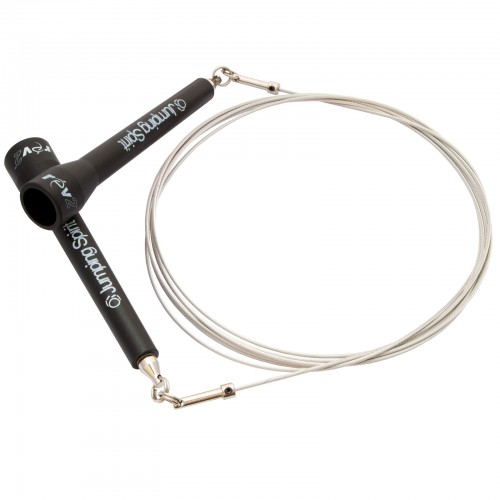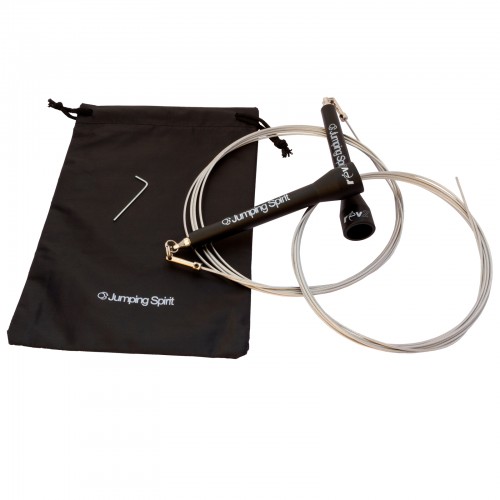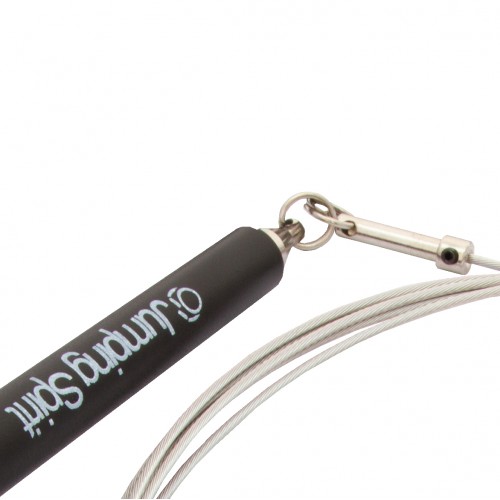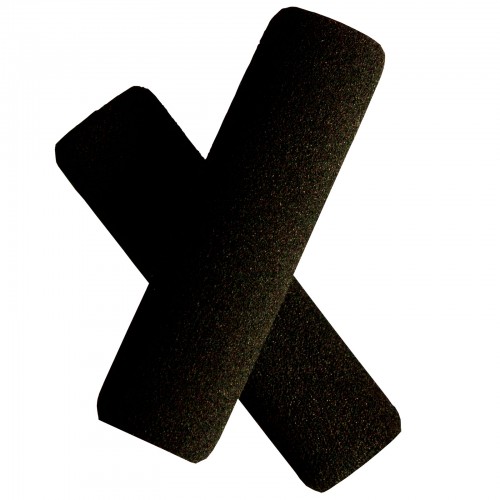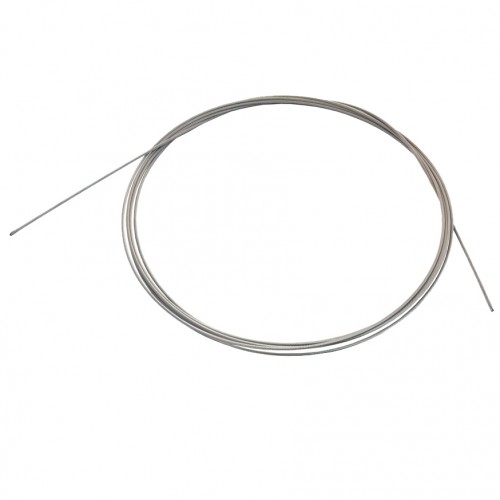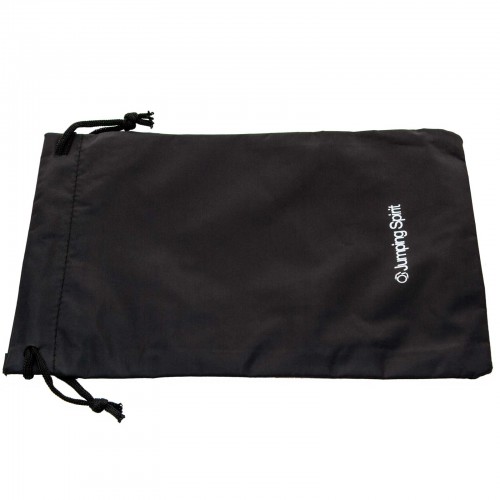 Rev2 super speed rope
€ 24.95
More info about Rev2 super speed rope
REV2 SUPER SPEED ROPE features the latest innovative design to maximize your Double Unders and making it the fastest Jump Rope in the World.
Used by Crossfit, MMA, TRX, Olympic Athletes,
Fitness Pros and World Class Jumpers.
This REV2 SUPER SPEED ROPE can turn at Super Speeds up to 7+ revolutions per second!!

O-ring swivel bearing system creates tangle free turning and natural Arc of the Rope.

Making it easyer to perform Double, Triple, Quadruple and Quintuple Unders.
Adjustment and Attachment System prevents slipping and popping of Cable.

Adjust Wire length with normal cutting pliers.

Cables are replaceable – Use Hex Key to secure and replace Cable.

Comes with its own REV2 SUPER SPEED ROPE Carry Pouch.

Attention! This REV2 SUPER SPEED ROPE is only recommended if you're a trained Jumper, it requires proper fitness, coordination and technique of Jumping.
So buy this REV2 SUPER SPEED ROPE only if you have gained sufficient experience with, e.g. a Licorice Rope; a Beaded Rope or a Do-It-Yourself Speed Rope.
This to prevents disappointment.